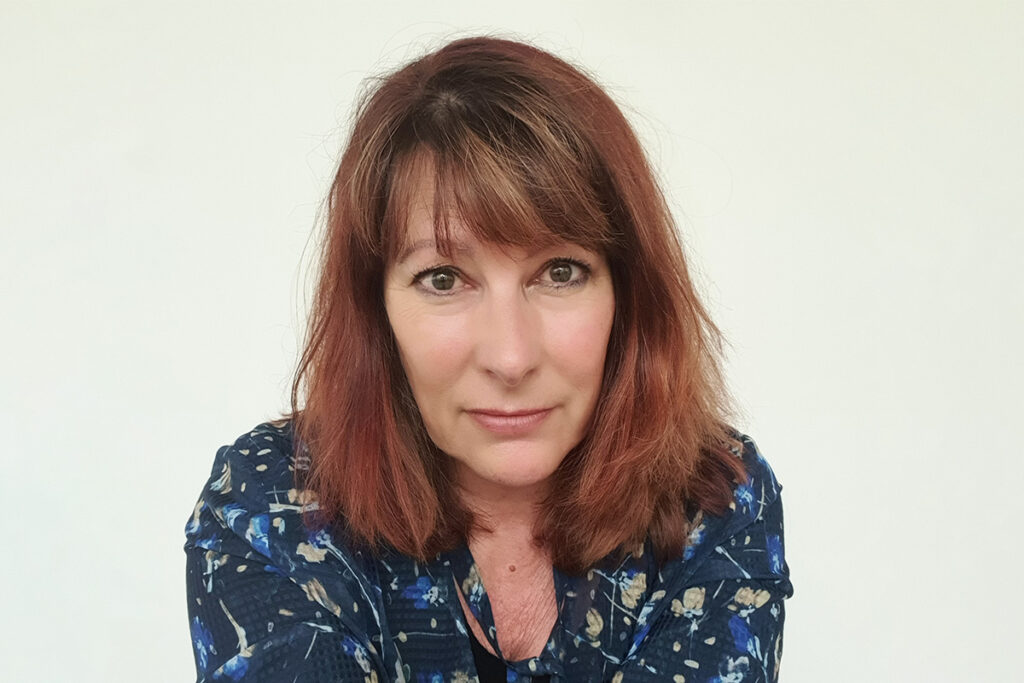 Jill Le Jeune aims to create a safe space wherein individuals/couples can explore and gain greater understanding and ultimately control of their psychosexual and relationship difficulties. Drawing on a humanistic approach, Jill sees her role as facilitating growth and change through her client's increased levels of self awareness. Our closest relationship can provide the foundation to reach our fullest potential as individuals, but pressures both internally or externally can batter away at relationships and Jill can help as you work through issues such as infidelity or loss. Sexuality is an integral part of our self, but it can be hard to find the right person to listen to and understand our problems. Jill hopes to be that person.
Jill trained as a counsellor after a varied career which included roles in sales, marketing, compliance and as a primary school teacher. As a single parent of four, Jill also appreciates the complex and draining external pressures people can be experiencing which can lead to damaging coping behaviours. She will work with clients to identify healthier ways of relating to others and managing emotions and stress. Jill recognises the impact our upbringing, beliefs and values can have on our sexuality and will work with clients to work through these issues and in so doing help identify how we can be more at ease with our self.
Jill Le Jeune is a qualified counsellor (MBACP), trained in an existential/person centred modality. Her experience includes working with young people at a charity in Surrey, plus two years at an agency in South London as a part of the NHS/IAPT team. She is in private practice and currently undertaking further specialist training in psychosexual and relationship therapy. She works within The Awareness Centre's low cost counselling service in Clapham.