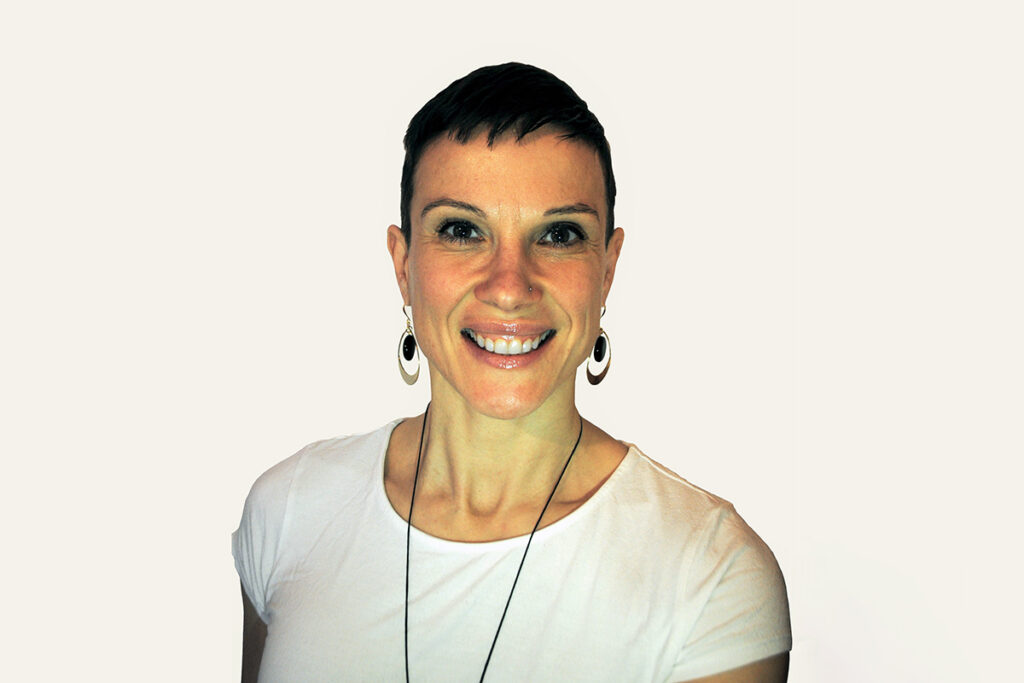 Originally from Latvia, Liva can relate to challenging emotions that might come up when seeking help from a counsellor, therefore the emphasis of her sessions is to create a safe and non – judgmental environment for clients to express their feelings and uncertainties. Liva is highly empathic, warm and compassionate and offers a person-centred counselling approach. She has a greatly developed skill set to support her clients explore difficult questions and emotions that might arise from challenging life events.
Liva has a special interest working with clients who experience anxiety and negative self – image, as she strongly believes that conditions of worth that we develop in childhood, and stay with us through much of our adult life, often adversely impact our self–worth, leading to feeling disconnected, low moods and depression. Her sessions are client centered and she has ability to support clients explore the origins of their issues, difficulties and troubles.
Liva has been working with chronic pain for last 10 years using medical acupuncture and sports massage techniques, she understands the link between chronic pain and depression and has experience supporting clients through difficult emotions, that living with chronic pain brings.
Liva is a trainee integrative counsellor, working towards a Diploma in Therapeutic Counselling. She is a member of the BACP and she follows their Ethical Framework. Liva works within NHS Lambeth counselling service.