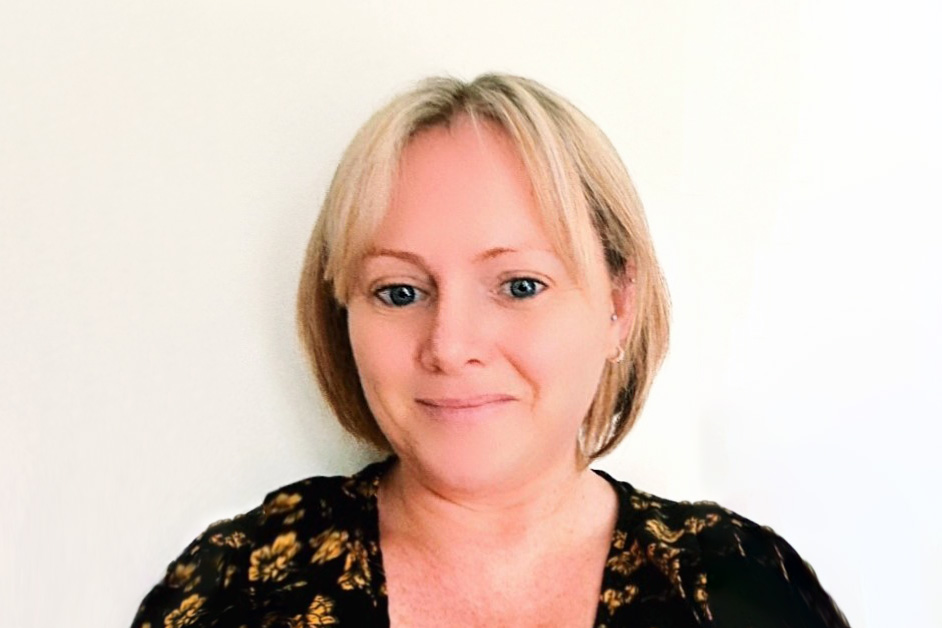 | | |
| --- | --- |
| Works with: | Individuals |
| Locations: | NHS Lewisham |
| Language: | English |
Lorraine Quinlan provides a calm, safe and non-judgemental space working with her clients empathically, to create therapeutic change.
Lorraine believes her clients have the ability for growth within them, by enhancing self-awareness and looking at patterns of relationships and behaviour, she helps empower her clients to have the autonomy to make their own decisions.
Lorraine also believes the body's Somatic Responses are connected to the mind and works with her client using transactional analysis to help clients manage their relationships in a healthier way along with gestalt therapy to help clients see things from a different perspective and gain more awareness into feelings thoughts and behaviours.
With a background in the ambulance service and volunteering for the Samaritans, Lorraine understands the pressures people face in everyday life.
Lorraine has counselling experience with ages 16 years and upwards, having worked closely with clients in relation to anxiety, anger management, people who have refugee status, homelessness, and relationship issues.
Lorraine has a keen interest on how covid19 has impacted her clients, she's also interested in working with trauma and eating disorders including emotional eating and binge eating.  Lorraine plans to continue training in this area.
Lorraine is an integrative counsellor and is a registered member of the BACP.
Lorraine is currently studying an advanced diploma in Integrative Counselling and Psychotherapy; her training ends May2022.