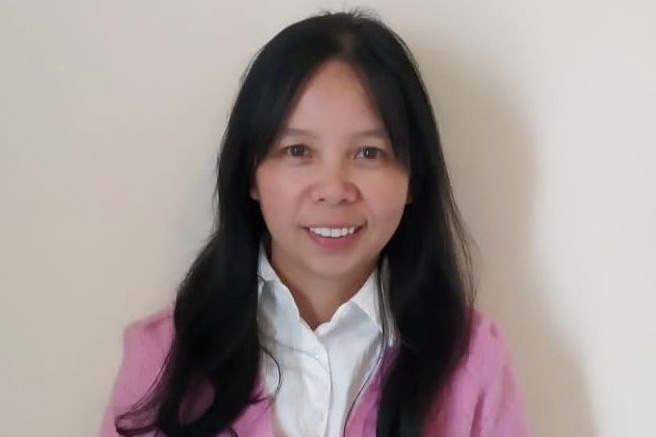 | | |
| --- | --- |
| Works with: | Individuals |
| Multilingual counselling: | Vietnamese |
| Locations: | NHS Lambeth |
Tien Nguyen offers a safe place, with a sympathetic and non-judgmental attitude, where clients can feel free to express who they truly are. Their voice will be heard and valued. She believes that counselling is a place to process difficulties, express hurtful feelings and painful experiences. This is also a place for the client to discover their inner strength, resilience and develop their potential in order to live a fuller life. She has a psychodynamic approach, which means she helps the client to discover and understand how past experiences can impact their present feelings and behaviours. Her approach will be flexible to facilitate each client.
With a background in psychology, Tien has experience in working with people with mental health problems, trafficked victims, and prisoners. She understands the causes of mental illness which include psychosis and common mental health problems.  She works to help clients understand how to manage their stress, emotion, and difficult relationships. She also specialises in severe physical health conditions, relationships, anxiety, trauma, with a special interest in insecure attachment problems.
Tien is a psychodynamic trainee therapist and is registered with the BACP. She works within The Awareness Centre's counselling service and sees clients at a GP surgery in Lambeth. Tien is currently working towards an MA in counselling. She offers sessions in both English and Vietnamese.