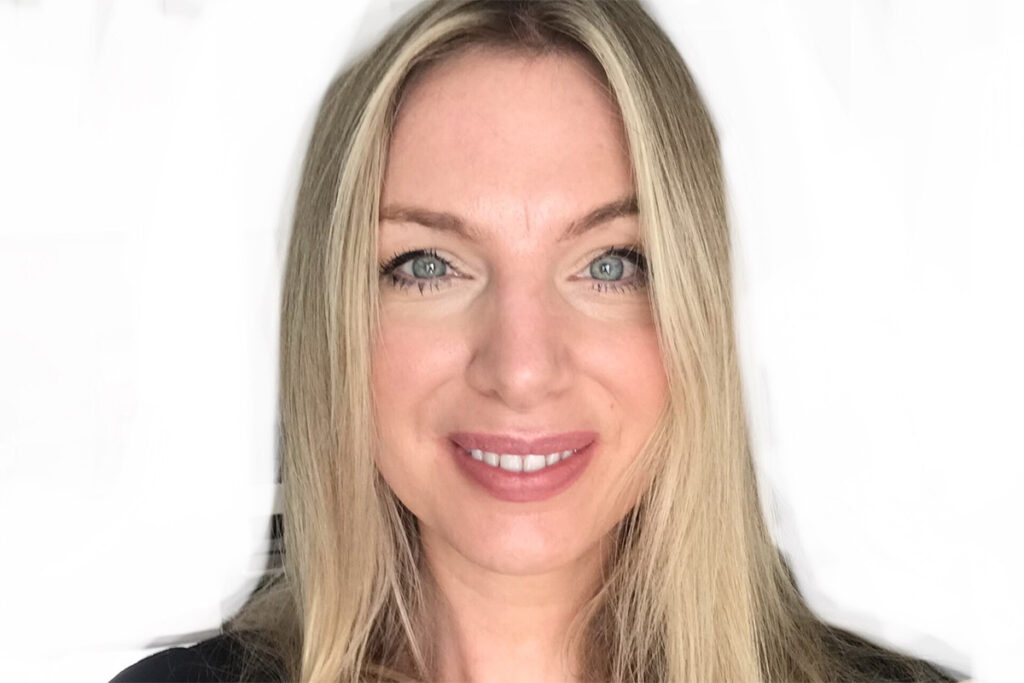 | | |
| --- | --- |
| Works with: | Individuals |
| Locations: | NHS Lambeth |
Julie Scanlon understands that life can feel overwhelming at times and that starting counselling can be nerve-racking if you don't know what to expect. The most important part of the counselling process is the relationship between the counsellor and client, and she aims to provide a warm and trusting environment to enable this. She offers counselling with an integrative approach, which means that she uses several different methods such as Gestalt and person-centred therapy and this is tailored to her client's needs. Julie understands how we can feel stuck and unable to move forward. She believes that counselling can facilitate these changes and provide a space where you can explore painful thoughts and feelings, without feeling judged.
Originally from Ireland, Julie has worked in banking for 14 years and understands the pressures of the workplace. She works to identify better ways of handling stress and anxiety and to manage any coping strategies. Julie is passionate to work with clients experiencing anxiety, panic attacks, depression, and low self-esteem. She also works with clients to understand their past and break any unhelpful patterns which may continue to reappear.
Julie is a trainee integrative counsellor. She is a student member of the British Association of Counselling and Psychotherapy and is working towards a diploma in Integrative Counselling. She currently works within The Awareness Centre's NHS counselling service and sees clients in a GP surgery in Lambeth.