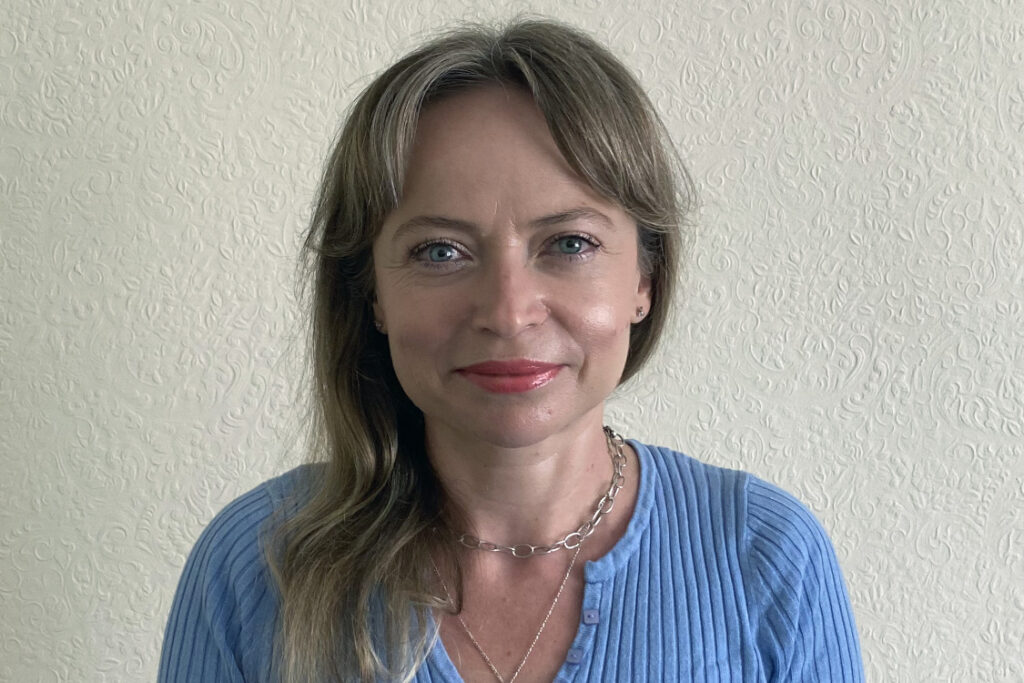 | | |
| --- | --- |
| Works with: | Individuals |
| Multilingual counselling: | Polish |
| Locations: | NHS Lambeth |
Katarzyna Szczesna provides empathy, respect and authenticity, as well as faith in the ability to overcome difficulties and the possibility to change. The person-centred approach is particularly close to Katarzyna, as it emphasizes the importance of an authentic, empathic, and respectful relationship between client and therapist. This modality also focuses on the role of self-awareness and self-acceptance, and on increasing the ability to make choices.
Katarzyna has an experience working with substance users, namely alcohol and drugs. She also volunteered in a mental health hospital in Sri Lanka, where she experienced cultural diversity. She currently works in an NHS mental health hospital, where she supports those in mental health crisis. Katarzyna is particularly interested in supporting clients struggling with personal difficulties, such as depression and anxiety, and those experiencing difficulties in intrapersonal and interpersonal relationships. She aims at helping them develop a healthy self-esteem, and at supporting their personal development.
Katarzyna is an integrative trainee counsellor and a member of BPS. She sees NHS patients for counselling at a GP surgery in Lambeth. Katarzyna is currently working towards a MA in Integrative Counselling and Psychotherapy.