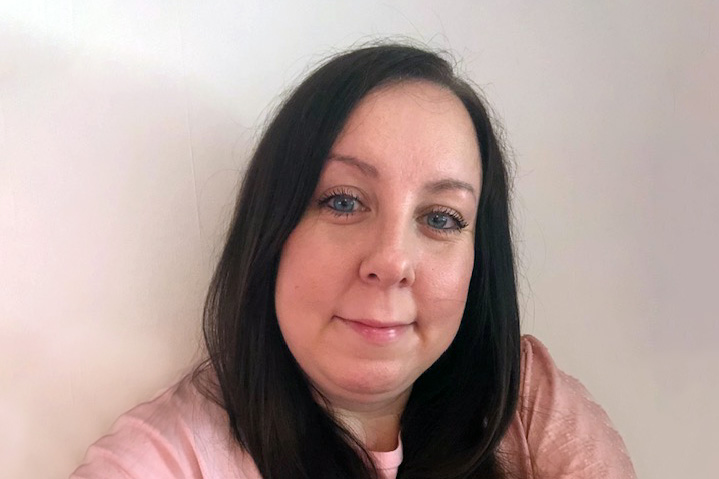 | | |
| --- | --- |
| Works with: | Individuals |
| Locations: | NHS Sutton |
Michelle Pereira believes counselling should be a unique experience for all clients. She aims to provide a safe space for clients to be open and understood. Michelle believes in building a relationship based on trust and acceptance, to enable clients to explore their emotions and feelings, drawing on inner resources to live a fuller life.  Michelle uses an integrative approach which draws from a variety of different methods including Person-Centred and Psychodynamic therapy.  Person-Centred enables Michelle to be with the client and to understand their emotional journey by remaining empathic and congruent.  Psychodynamic enables Michelle to work with the client's emotions and unconscious patterns of behaviour.
Michelle has previously worked within a prison environment and has experience of working with a variety of issues including self-harm, anger and conflict resolution.  She understands how individuals can take a different paths in life and how important it is to not be judged.  She feels all clients should be provided with the same level of support no matter what the situation is. Michelle specialises in anxiety, fertility issues, self-harm and workplace issues.
Michelle Pereira is a counsellor in training currently working towards a Level 4 Diploma in Therapeutic Counselling.  Michelle is a student member of the BACP and currently works with The Awareness Centre's NHS Counselling Service in Sutton.