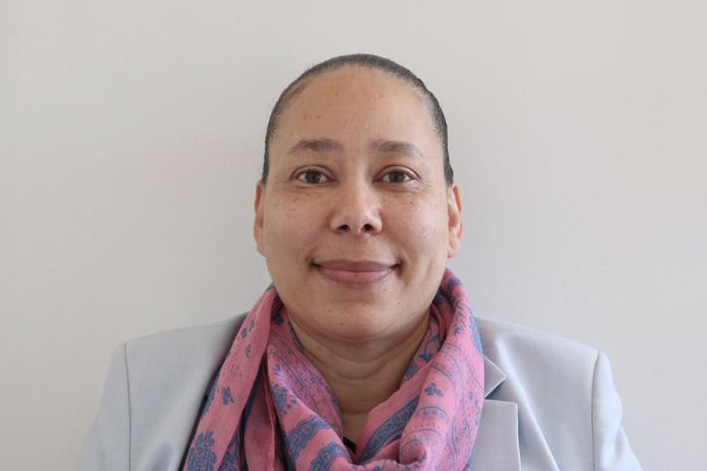 Prudence Renders provides a warm, empathic and non-judgemental space where her clients can feel free to discuss whatever they would like. Using an integrative approach, Pru encourages her clients to be themselves and communicate in their own way, at their own pace, providing a safe and confidential space for them to explore their thoughts, feelings, fears, hopes and aspirations being confident that they are in control of the sessions and that they have been heard, seen, accepted and understood.
Pru has a 30 year background in Administrative positions, which allows her to bring a wealth of people skills and conflict resolution experience. She is aware of how the everyday internal and external pressures of life can affect people. Her desire to pursue a counselling career centred upon supporting people on a deeper level as they went through trauma, loss, bereavement, and life changing situations which caused them to experience anxiety and stress. The support she wanted to give those she encountered led her to begin training as a counsellor. She understands that at times it is difficult to cope in life and she is here to offer a listening ear.
Pru is a trainee Integrative counsellor working towards a BA in Theology & Counselling and is a member of the BACP. She works within The Awareness Centre's Low Cost Counselling Service in Clapham.