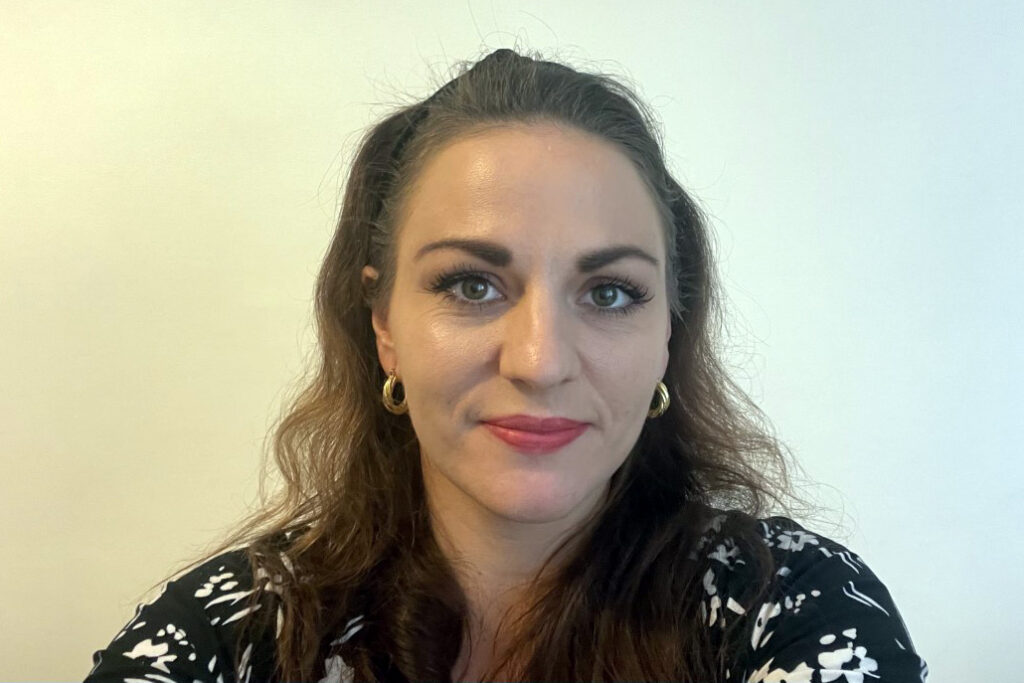 | | |
| --- | --- |
| Works with: | Individuals |
| Sessions: | Face-to-Face |
| Languages: | English |
| Locations: | LCCS Tooting |
Sarah is training in integrative counselling, meaning she draws upon different modalities to best suit the individual needs of the client. She mostly identifies with the skills and techniques offered in person-centred therapy however. Her main aim is to provide a very empathetic and unconditionally supportive space for her clients. Through building a strong relationship and trust, she can help them uncover their own value, whilst strengthening their ability to cope with a variety of life, and mental health issues. She may also use the Psychodynamic approach to help process underlying, possibly unconscious feelings from childhood. Negative patterns in thoughts and behaviour may be recognised through CBT techniques. Sarah collaboratively works towards improved self-awareness and increased life fulfilment for her clients.
Having worked in many industries and generally travelling and living in different locations, Sarah has developed an understanding of varied lifestyles and backgrounds. Teaching in other countries and in many different environments has helped shape her respect for all types of people that may have their individual life struggles. She understands the pressures of modern-day life and the direct impact this can have on happiness and mental health. Sarah's life experience has helped her be able to provide a non-judgmental attitude towards others. She particularly understands anxiety, relationship issues, low self-esteem, life stressors, work issues.
Sarah is in her final year of her Integrative counselling diploma course. She is registered with the BACP and working towards being accredited next year. Sarah works with the low-cost counselling service at Tooting.