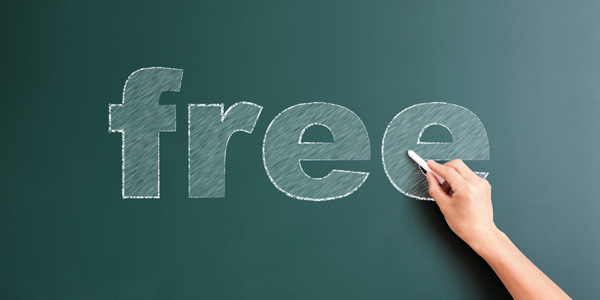 Free Counselling Consultation
If you think counselling might help you, but you're not sure what's involved and would like to find out more, then try a free counselling session at The Awareness Centre. You will have the space to discuss what you want from therapy and to find out how counselling works. You will also have the opportunity to ask questions about different types of therapy to get a sense if counselling feels right for you.
We offer a one off 30 minute free counselling session to new clients who want to discuss the options of counselling we provide at The Awareness Centre. We have over 150 therapists working with us who offer various approaches to therapy and work with many presenting issues.
It can be difficult to choose a therapist from a list on the internet, without understanding the process of counselling or having the space to ask questions first, before committing to paying fees for your sessions. We believe it is important to support our London Therapy Community in choosing the 'right therapist' for you.