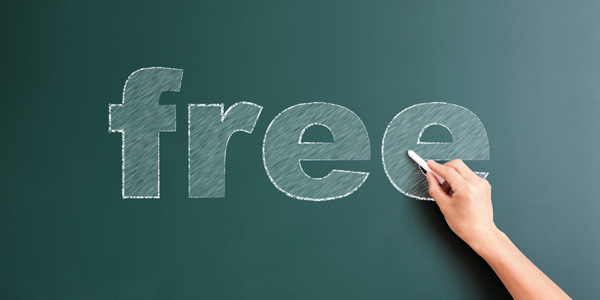 Free Counselling Consultation
You may be considering counselling and wondering how it might help you, and perhaps you're not quite sure what's involved or where to start. It can be difficult to choose a therapist from a list on the internet, without understanding the process of counselling or having the space to ask questions first, and before committing to paying fees for your sessions.
That's why we offer a free counselling consultation at The Awareness Centre to help you discover what counselling is all about and whether it's what you need right now. We believe it's important to support the south London community in helping find the right therapist for you.