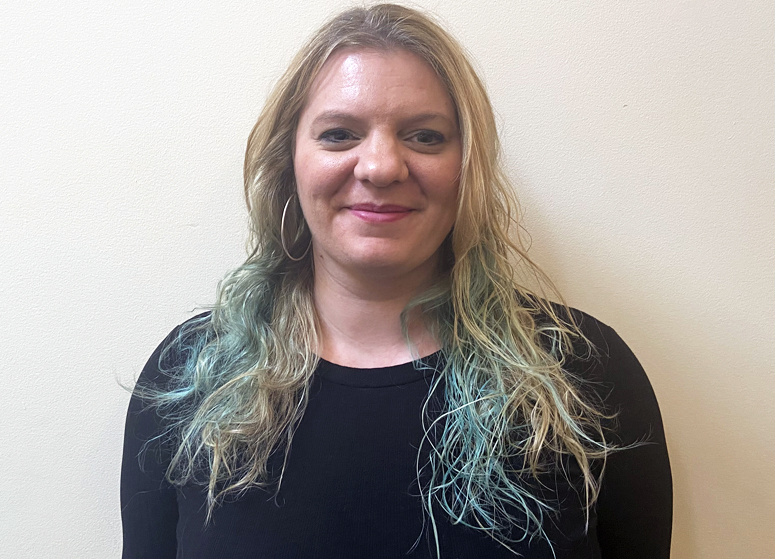 Elizabeth Betts - NHS Lambeth Team Leader
Elizabeth joined the front of house team whilst nearing the end of her training as a placement therapist, here at TAC.
With a background in both childcare, retail and customer service, Elizabeth also has 11 years' experience as a grief recovery specialist.
Elizabeth hopes to grow with TAC and intends to set up her private practice with us in the very near future.