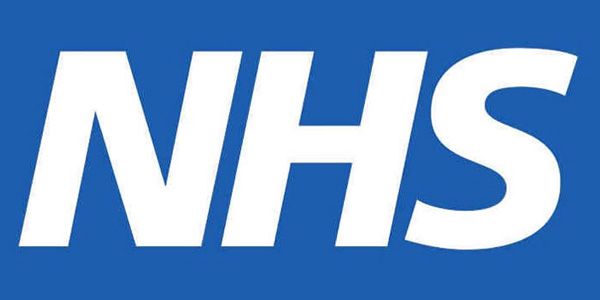 NHS Counselling at The Awareness Centre
Based in Clapham, The Awareness Centre provides short term NHS counselling to clients/patients who are registered with a GP surgery in Lambeth or an inmate at HMP Brixton. We are contracted by the South London and Maudsley NHS Foundation Trust (Slam) and NHS England. All NHS counselling is provided at your GP surgery. To be referred to see an NHS counsellor please make an appointment to see your GP or call Lambeth Psychological Therapies on 020 3228 6747. There is no fee for this service and you can have between 6 – 12 sessions. For further details please view the Self referral brochure. To be referred to see a counsellor within HMP Brixton please speak to a member of the healthcare team within the prison.
We will offer you weekly 50 minute counselling sessions. Appointments are available during the GP opening hours or on Tuesdays and Wednesdays within HMP Brixton Prison. Your counselling sessions are confidential, free of charge and run for 6 sessions. Although your GP will be given some statistical information regarding the outcome of your counselling, the content of the sessions will not be disclosed to your GP without your written consent.