NHS Counselling, Psychotherapy and Counselling Psychology in Lewisham Provided by The Awareness Centre
The Awareness Centre team in Lewisham provides counselling to support mental health issues, such as anxiety, depression and bereavement. We work in partnership with One Health Lewisham (OHL) and counselling can be accessed via self-referral or GP referral.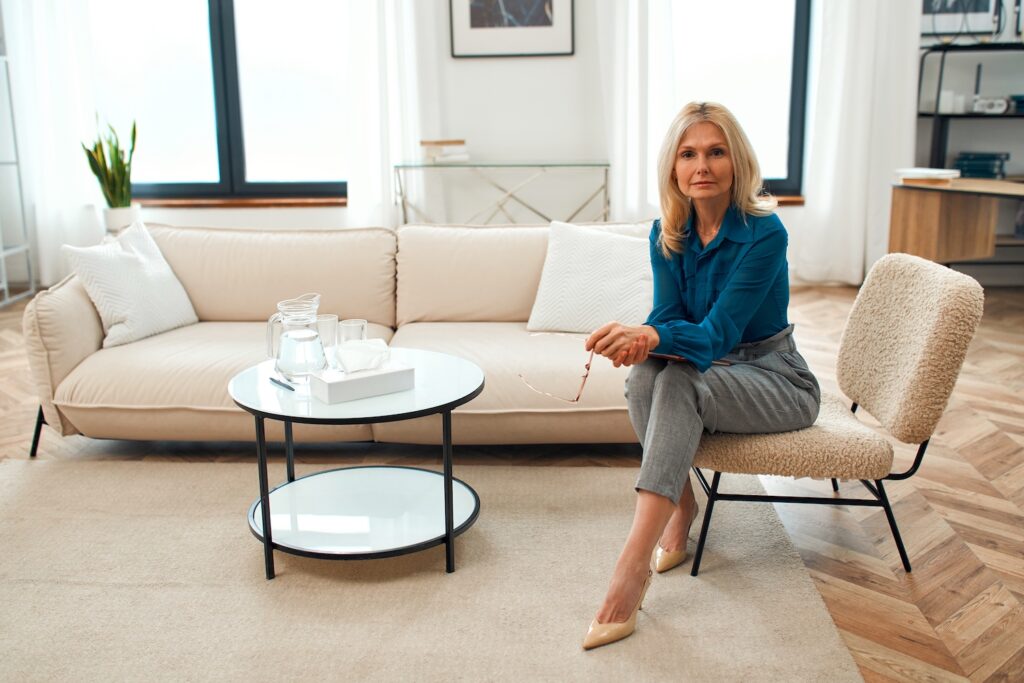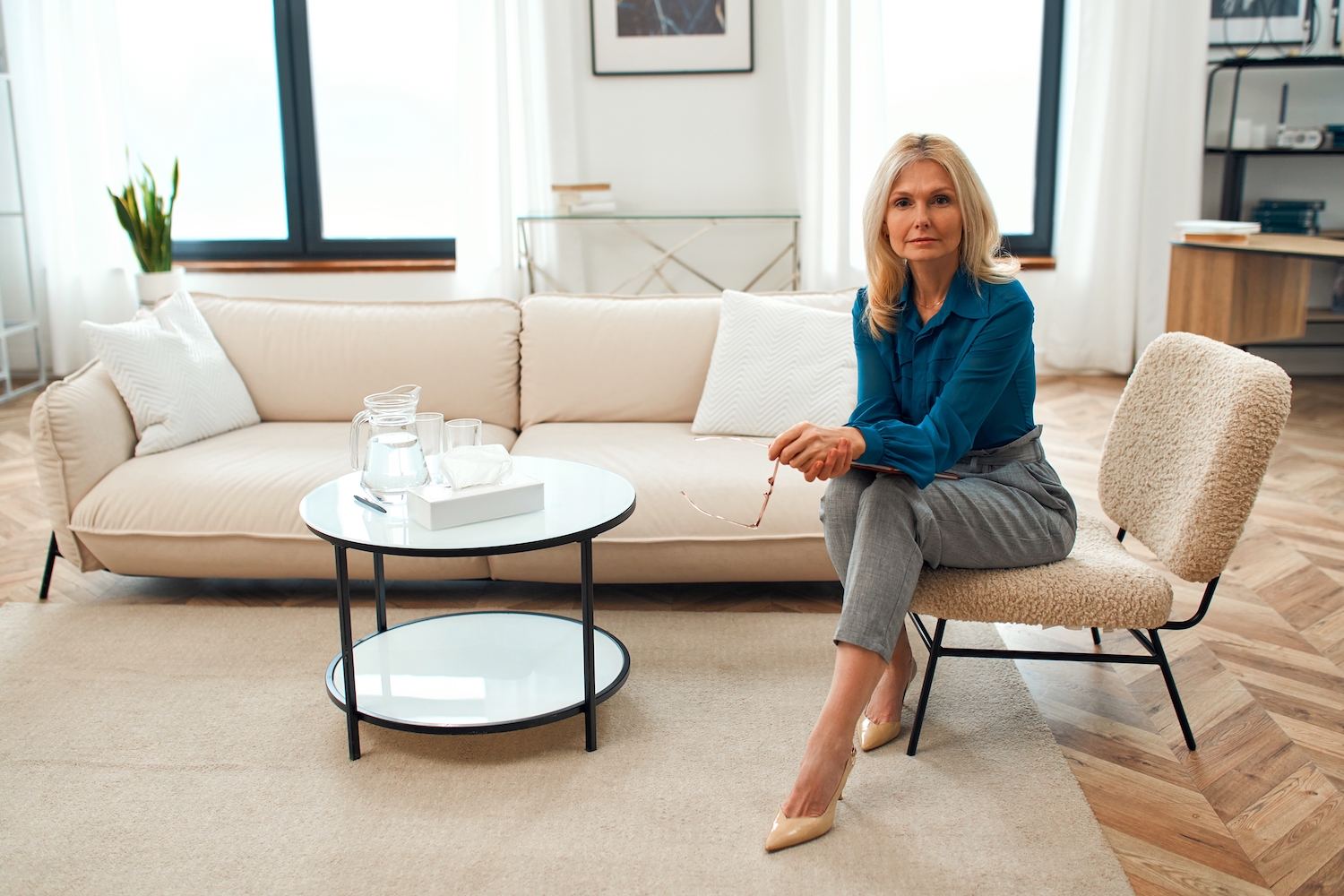 Most of our NHS counsellors, psychotherapists and counselling psychologists are either in training, or working towards qualification or accreditation with one of the following professional bodies: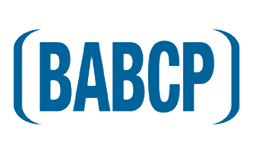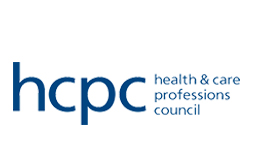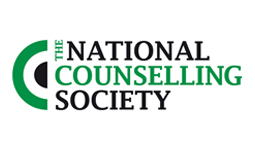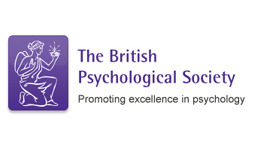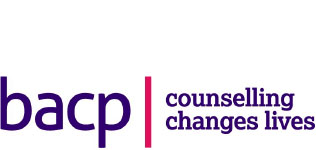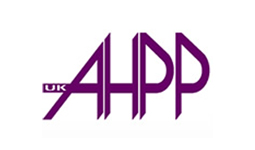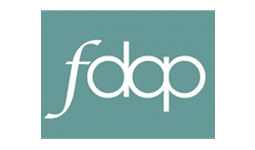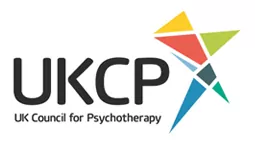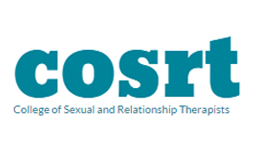 NHS Counselling in Lewisham
The Awareness Centre is contracted by One Health Lewisham (OHL) to provide counselling to patients registered at GP surgeries in Lewisham. We offer online and telephone counselling within this service.
To be referred to see an NHS counsellor, please make an appointment to see your GP or call One Health Lewisham on 020  3640 2113. There is no fee for this service, and you will be offered between six and 12 sessions.
We provide weekly 50 minute confidential counselling sessions during GP opening hours Monday to Friday. Some Saturday morning appointments are also available.
We have an experienced clinical team working as our Lewisham Team Leaders, each with backgrounds in therapy and various specialisms.
Meet our NHS Lewisham Team Leaders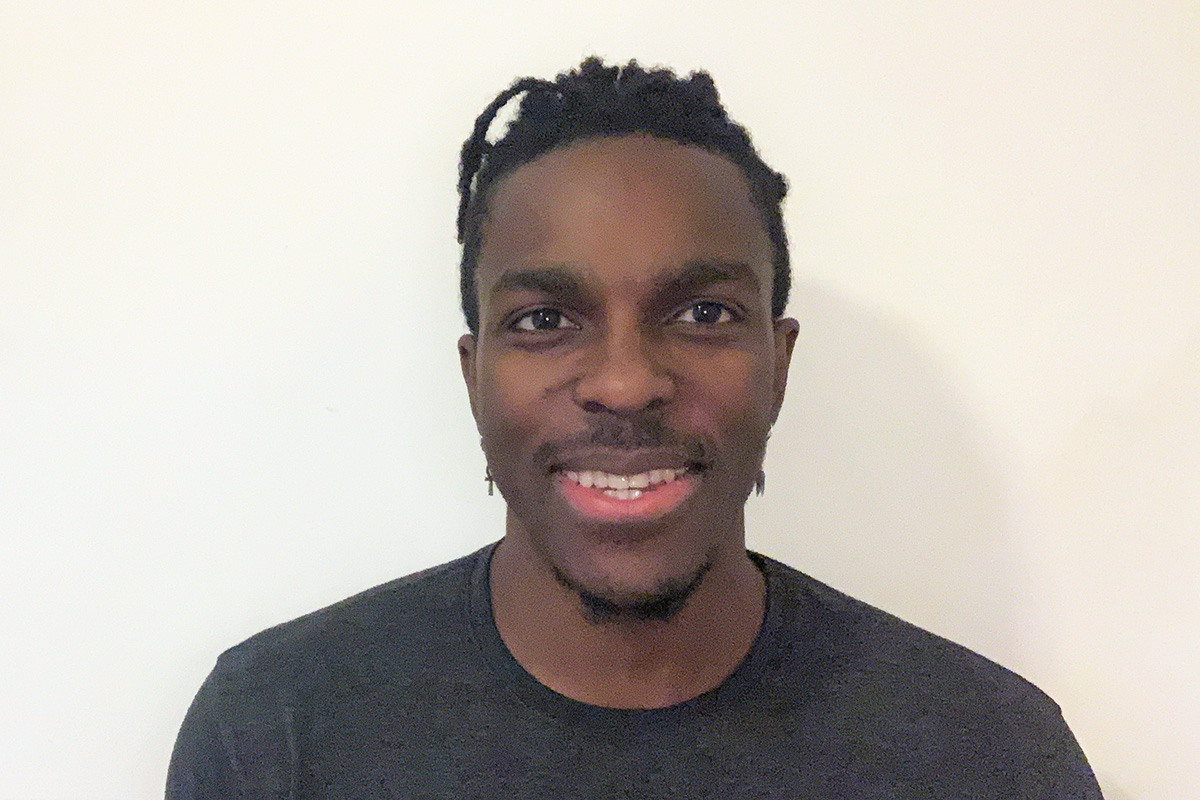 Anders is a qualified integrative Counsellor and member of the British Association of Counselling and Psychotherapy (BACP) who works as a Clinical Team Leader for NHS Lewisham.
As a Person Centred Counsellor, Andrew is extremely passionate about providing clients with a safe space, as well as a supportive therapeutic relationship. Andrew creates a versatile and person-centred environment, where he can offer support in an empathetic, congruent and non-judgmental way, with the aim of helping his clients achieve growth and fulfilment in the areas they want support with.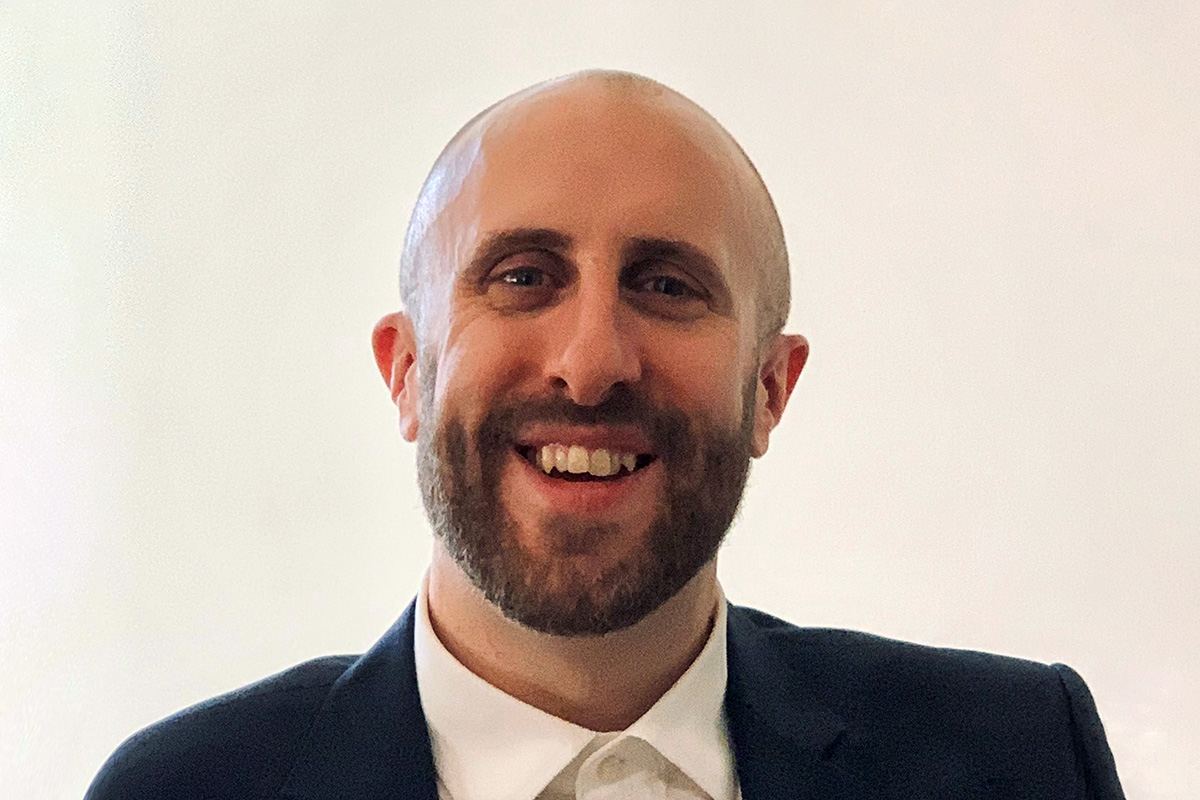 NHS Counsellors Lewisham
If you are referred to counselling in Lewisham, you will have access to a number of experienced therapists who are able to provide the support that you need. Click below to learn more about our therapists and counsellors across different key areas.
All our counsellors abide by the BACP Ethical Framework for Good Practice in Counselling and Psychotherapy, and The Awareness Centre has BACP Organisational Membership. Our counsellors appreciate and respect differences and diversity in culture, age, ethnicity, race, gender, sexuality, physical ability, religious beliefs and spirituality.
How can I get referred for the Lewisham counselling service?
To be referred to counselling in Lewisham with the NHS, please make an appointment to see your GP or call One Health Lewisham on 0203 640 2113. There is no fee for this service, and you will be offered between 6 and 8 sessions.
How do I make sure the Lewisham counselling service is right for me?
Mental health counselling in Lewisham is available to you now if you are registered with a local GP. You can make a self-referral or be referred by your Lewisham GP for expert counselling to discuss your individual situation.
Our NHS therapists and counsellors have a variety of specialisms, so whether you're struggling with relationships, addiction, bereavement or other mental health issues, you'll have access to the help you need.